In addition to providing design for new buildings, S2B provides peer reviews; supporting structural design services to contractors; has experience with renovation of existing structures as programming needs of owners change; and partners with general contractors on design-build project initiatives.
Being located in the Washington, D.C. area, we have been exposed to numerous special government design requirements and are familiar with the special requirements for security and progressive collapse as included in the criteria set forth by GSA, Department of Defense, NAVFAC, and the U.S. Army Corps of Engineers.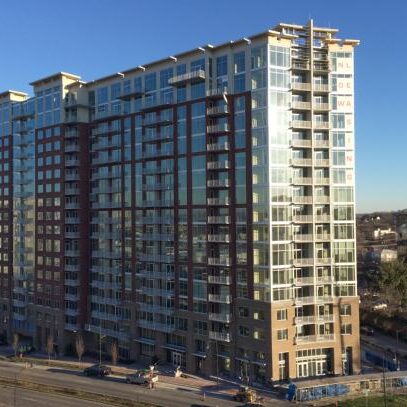 Residential concrete and post-tension tower construction in Nashville, Tennessee.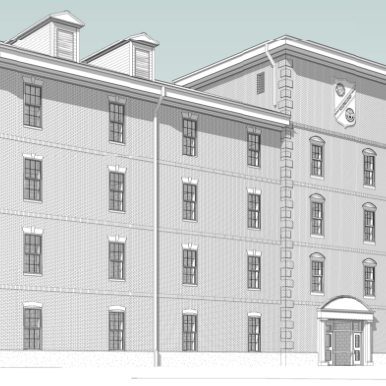 Military BEQ using masonry and bar joists – designed for progressive collapse resistance in Quantico, Virginia.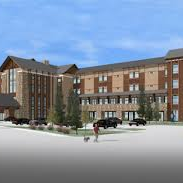 Medical facility utilizing structural steel in Paris Lakes, Texas.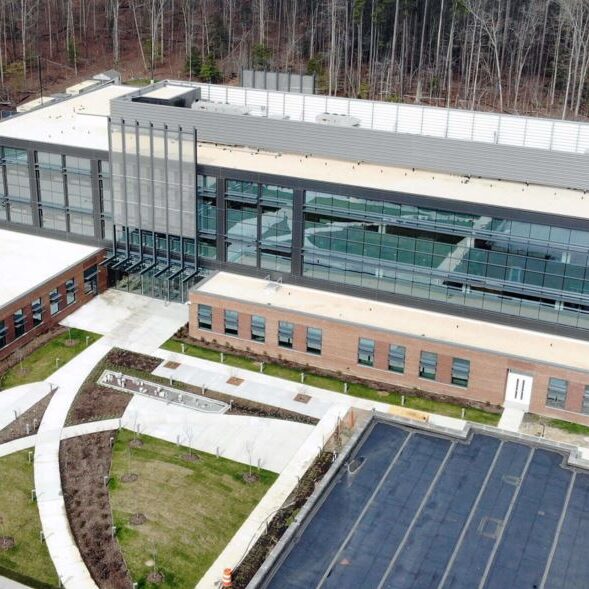 New VDOT/VSP Headquarters framed with structural steel in Columbia Heights, Virginia.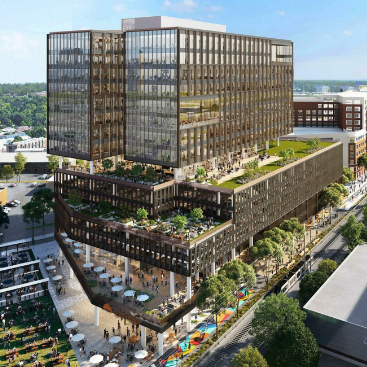 Mixed use parking, retail, and office concrete tower with post tension construction in Charlotte, North Carolina.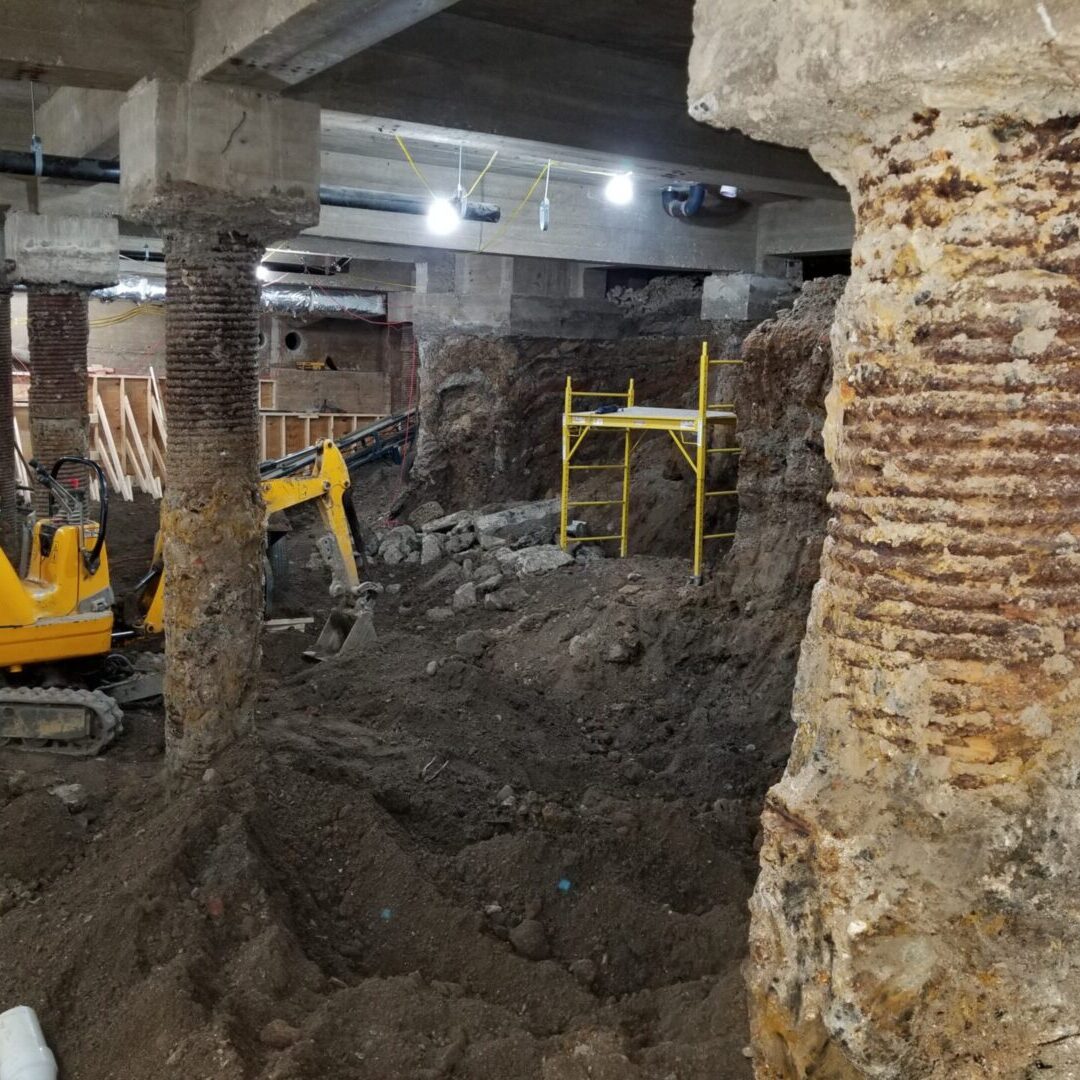 Modified existing building and foundations to add new below grade basement in Washington, DC.
HAVE A STRUCTURAL QUESTION OR IDEA FOR A DIFFERENT PRESENTATION TOPIC?
At S2B, we believe that being a "consultant" means we go beyond simply project-specific services. We want to be your "go-to" people when you need that something extra. If you have any general questions or a specific topic that you'd like to see developed into a presentation, let us know. We're happy to help where we can.
Contact us if you want to schedule a time when we can come to your office give you our presentation!